Donate

Youth & Family Services programs rely heavily on the generous contributions from individuals and organizations throughout the community. YFS is able to offer nurititoius meals, snacks, educational programming, counseling services, health advocacy programs, fatherhood activities, and so much more because of the many people and organizations that care deeply for others in need.
Please donate today so that YFS can continue with this important work.
On behalf of more than 13,000 children and families, YFS extends a heartfelt Thank-you
Volunteer

---
The programs at Youth & Family Services needs lots of helping hands!
• Read to children to increase literacy skills
• Help serve meals and snacks to hungry kids
• Lend a hand at a Kids Fair booth
• Other volunteer opportunities available
605-342-4195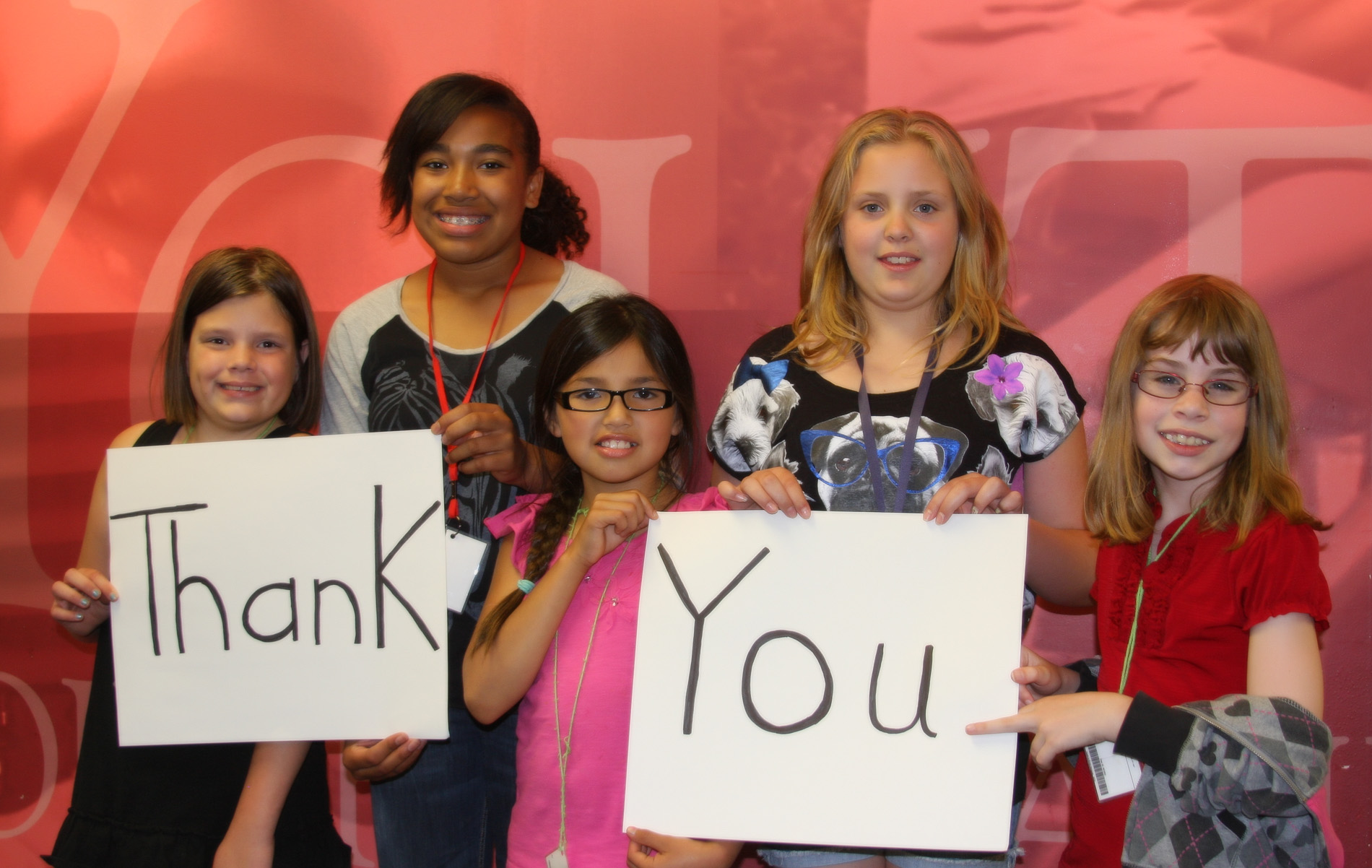 Leave a Legacy

YFS Foundation
---
The Youth & Family Services Foundation was established to ensure YFS programs continue during challenging economic times, and to provide donors with an opportunity to create a permanent legacy of support and long-term financial security for YFS programs in a lasting and meaningful way.
YFS Legacy Society
---
The Youth & Family Services Legacy Society was developed for donors who wish to extend their commitment to the mission of YFS beyond their lifetime and support the YFS Foundation in their will, estate plan, or named endowement. These people are leaving a testament of their support for improving the lives of children in our community.
If you want to make a contribution to an organization that delivers, Youth & Family Services would be the one.
Effective Budget Control
YFS is an organization that is very careful with the management of both its human and financial resources. The YFS Board of Directors and Executive Staff work hard to ensure that a high percentage of funding goes directly to the programs that are meeting the needs of children and families. Last year, 87% of all donations went directly to programming; that percentage is higher than average for other non-profits of similar size.